Q3110 drum type shot blasting machine uses: suitable for the less than 15kg, small and small collision casting, forging, stamping parts and pre - cleaning shot before plating.
The advantages of Q3110 drum type shot blasting machine:
1. can complete the function of rotary flip flex cleaning and so on
2. with no pit popular form, save the construction cost of the foundation pit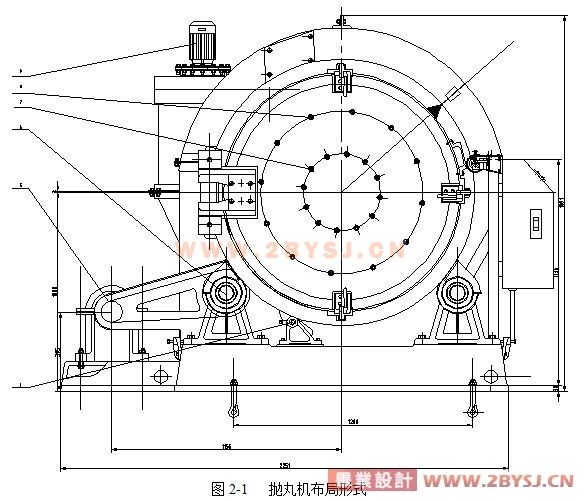 3. the layout of shot blasting chamber and shot blasting machine is confirmed by computer 3D dynamic projection simulation, so that the covering area of projectile flow can be accurately covered on the surface of the workpiece, and the projectile will be thrown to the surface of the workpiece simultaneously from all directions of the workpiece.
4. with the high ejection speed of the Swiss JF, a cantilever centrifuge projectile can significantly improve the cleaning efficiency and obtain satisfactory cleaning quality.
5. the design of the machine is novel, compact, easy to use and maintain
6. small area, flexible layout, easy to meet the position of the ejection belt, beautiful appearance, fine structure, convenient manufacturing and maintenance, low noise. The
7. drum type shot blasting machine is equipped with finite position device. When opening the top cover of shot blasting machine, it ensures that the equipment can't start, so as to protect the safety of the maintenance personnel.
8. the surface quality of the workpiece after the shot is equivalent to the Swedish standard SIS, Sa2 (to meet the international standard for the visual inspection of the workpiece and the magnetic particle flaw detection).
9. projectile cycle system fault alarm function. Any part of the system fails, the upper part of the system automatically stops running, with bullet proof pills to die and burn up the power device.